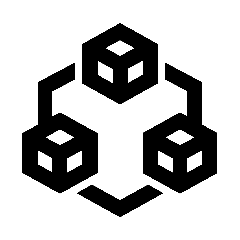 Modular Design
The ET300 consists of a Base, a Reservoir, a Tuber Grow Deck, and a 12in Light Deck.

Tuber Grow Deck
Grow what you want, when you want. Our 8sqft grow deck offers you the ability to grow up to 32 plants of various types including potatoes, sweet potatoes (tubers in general).
Dual Mode Reservoir
Fill it and forget it! at 60 Gallons this reservoir will keep you growing for months without a refill. Add the optional heater, circulation pump, and biofilter and you can go from growing solution, to growing fish!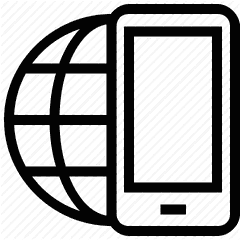 Computer Controlled
No skill growing? No worries. The ET series is computer controlled with pre-programmed growing instructions.

WIFI Enabled
Want to access your tower from anywhere? No problem. Simply connect to WIFI and enable internet sync in our app and you can monitor and control this system from anywhere on the planet.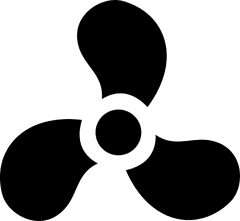 Integrated Fan
Air movement means healthier and more well pollinated plants. Our grow deck comes integrated with two fans pushing 70 cubic feet per minute