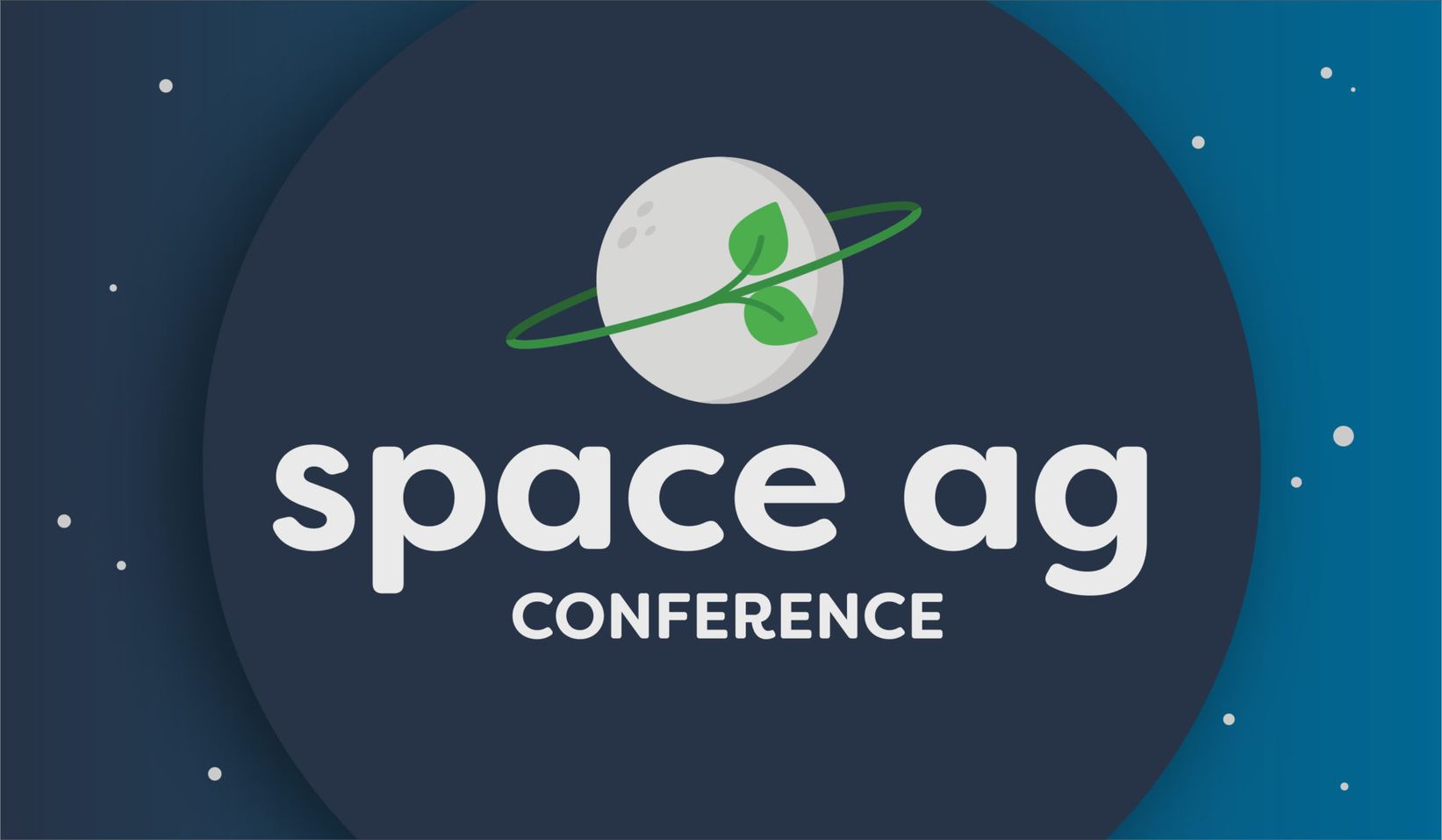 space Ag Conference, 2021
Bart Womack, Eden's CEO, spoke at the 2021 Space Ag Conference in Fargo, ND. He also was a speaker on Fargo's StartupBREW Podcast. You can listen to the entire podcast here.

Press Release
HOUSTON, March 10, 2021 (Newswire.com) - Eden Grow Systems announced today the public release of the first component in the company's self-sustaining, modular agriculture growing and survival system that provides people a way to grow their own food, supply their own water, and recycle their waste year-round.