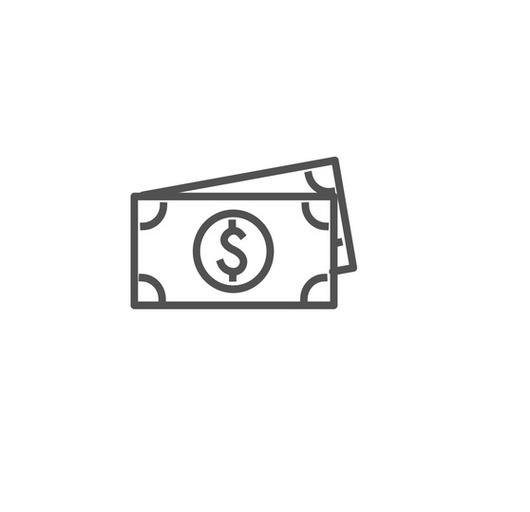 Step 1: Buy Your Tower
Concierge Service starts right now. We'll work with you to ensure you get the perfect solution.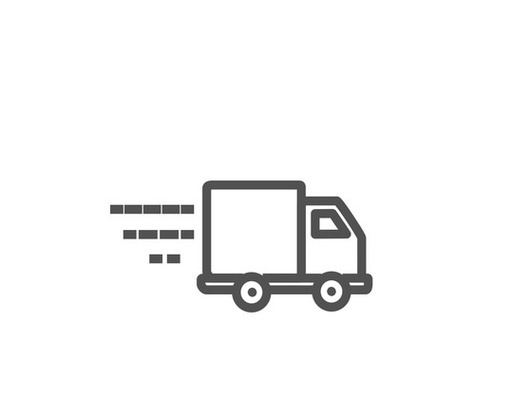 Step 2:

Unpack & Set Up

The tower arrives via Motor-Freight and will take two people to move around safely. Unpacking and setup will take less than 2 hours and is way simpler than IKEA.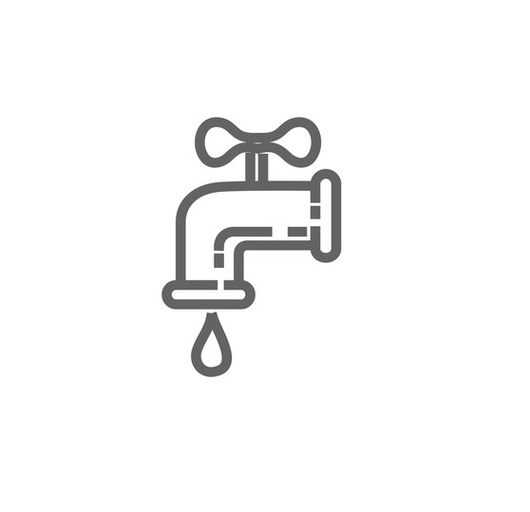 Step 3:

Add Water and Nutrient Solution

We send you all you need to get started including: 3 month supply of nutrient solution, pH and EC test probe, and your first set of grow media. You just need to add filtered water and mix in the nutrients to get started.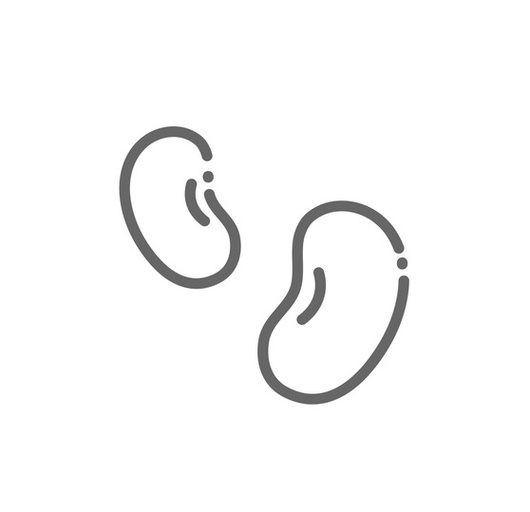 Step 4:

Buy Your Seeds

We recommend starting with easy plants if you've never grown indoors before. Lettuces are a great way to start but you can choose what you like. Make your choices, buy your seeds and use our app to plan your tower's first planting.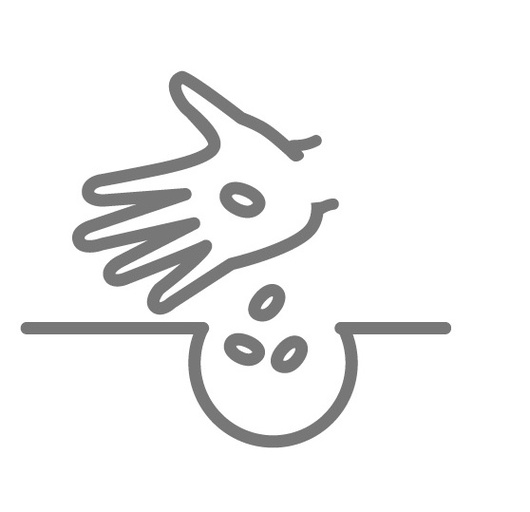 Step 5:

Plant Your First Planting

No need to germinate outside the tower, simply add your seeds to each grow cup and its grow media, place the grow cap on, and you're done.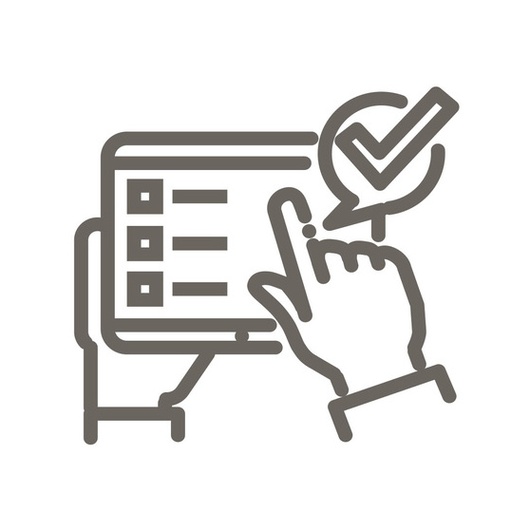 Step 6:

Enter Your Data

Let the computer know what you've planted in your tower via the Eden Grow App, then sit back and watch your plants grow faster and bigger
A Bi-Modal Aeroponic System
Your tower uses a NASA-proven grow method known as aeroponics. This means there's no dirt in the system because the roots are suspended in air.
A fine mist is sprayed on a regular schedule, saturating the roots, and optimizing nutrient uptake, reducing water usage, and minimizing power consumption.

Most Eden Towers also come with the ability to grow healthy fish using a technique called aquaponics. This is a more advanced growing method, but it means you can now grow freshwater fish or shrimp for fun, or for food. Giant Freshwater Prawns are our favorite!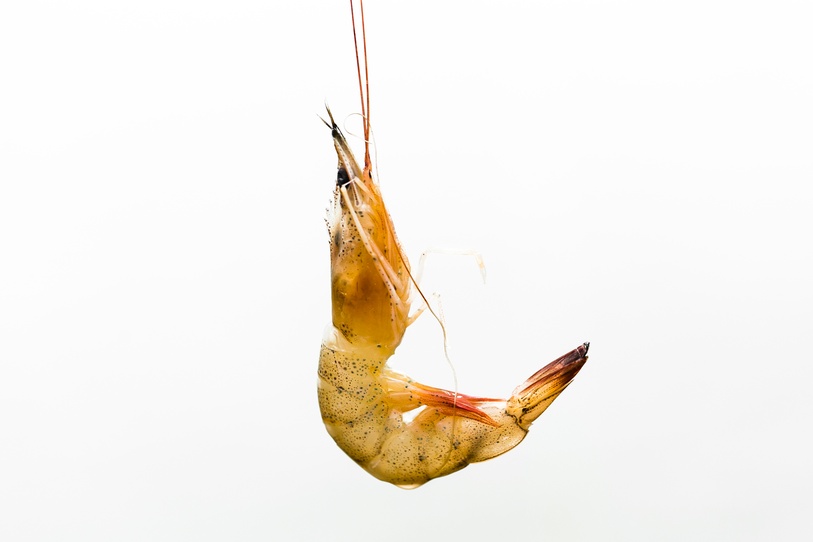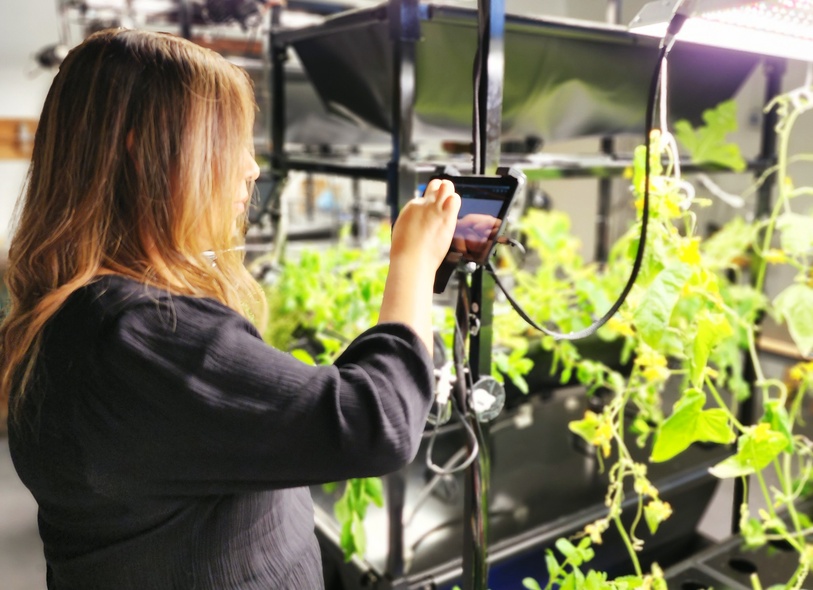 Computer Controlled
Your tower is computer controlled. That means you don't have to worry about setting timers, watering, etc. The included Eden Control System (ECS), connects to an up-cycled Android Tablet and provides you ease of monitoring and control.
There's NO dirt!
That's right, your tower doesn't use dirt. No more buying manure, compost, and mulch each year to start your garden. Instead we supply you with 3 months of nutrient solution and grow media to get your started. After your first crop, you can then buy any type of grow media or solution that you prefer, or even make your own!
The grow media is placed into each grow cup, which is then covered with a grow cap, and placed into a hole in one of the four grow lids per grow deck. Each standard deck has 32 planting sites...that means you have lots of growing space! And for even more capacity, you can equip your tower with our High Capacity grow lids, which convert a 32-plant grow deck into a 108-plant capacity.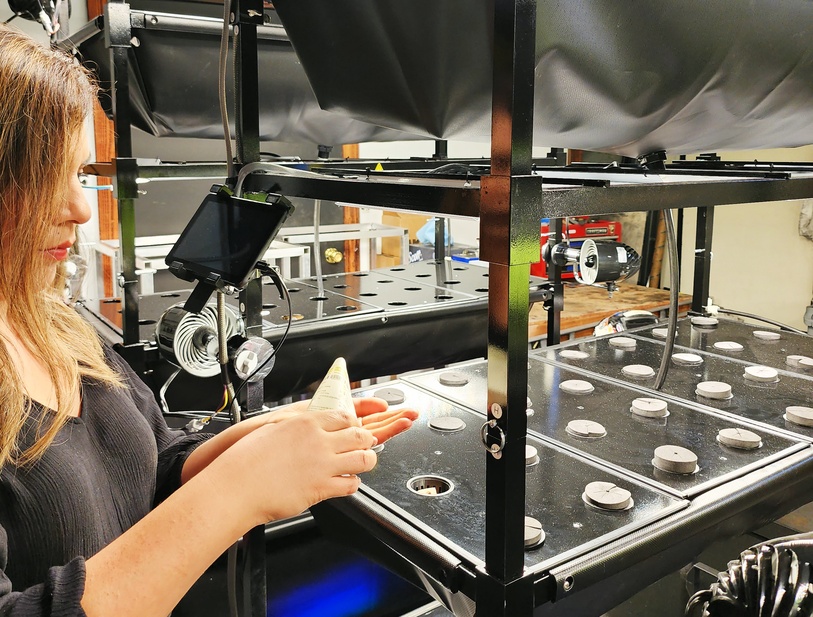 Micro Misters
Plants don't like to be drowned in water, in fact they really like air. That's what NASA figured out. In fact, they determined that a fine mist, about 50 microns in size (that's half the width of a human hair) produced the highest uptake of nutrients and fastest growth!
These misters are controlled by the computer. When initiated, a high-pressure pump produces ~100 PSI of pressure which forces the nutrient solution mixture through a fine nozzle, atomizing the nutrients and water and creating the optimum size droplets for the roots to absorb.
Energy Efficient
Our use of aeroponics and full spectrum LED lighting means that when our towers are fully energized they require a little less power then a hair dryer and a little more than a refrigerator.
For the technical folks, it's about 5-7 Amps at 120V.
You can also set up your towers to run off of solar by using any off-the-shelf inverter and plugging your tower directly into your battery-enabled solar system for full off-grid operations.
Your independence awaits!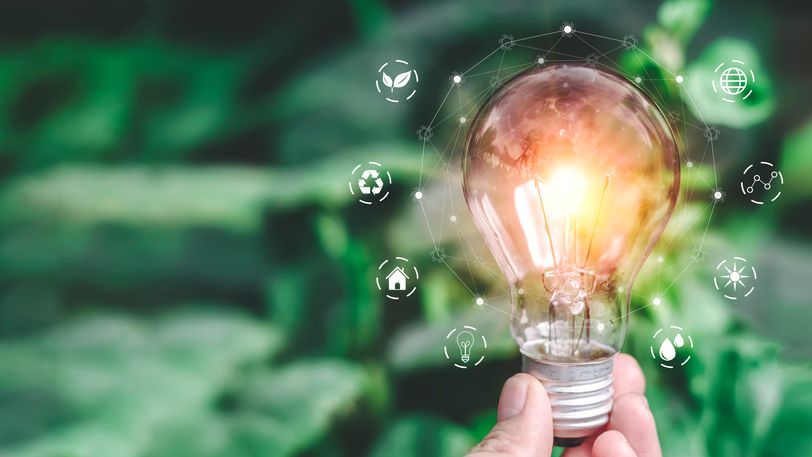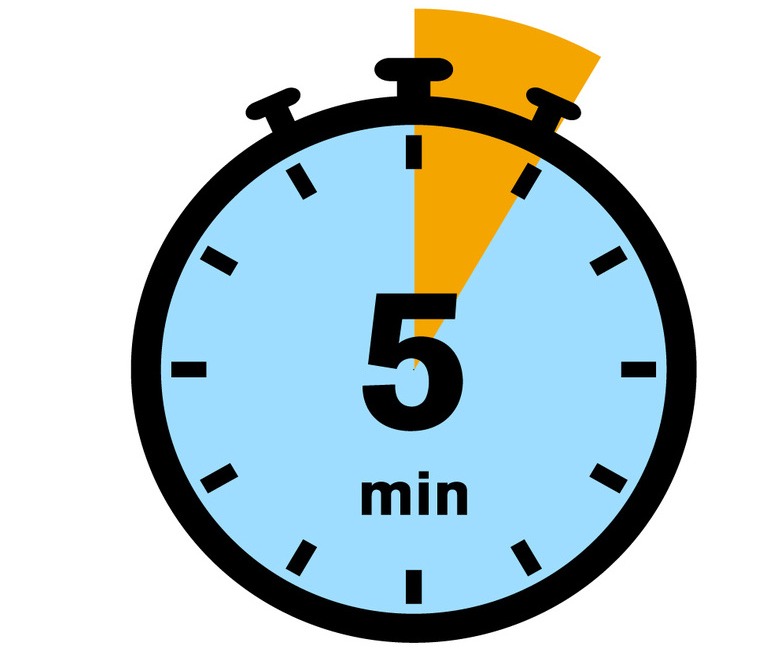 5 minutes a day
That's all you have to spend watching and taking care of your tower. Each day you'll check the plants for healthy behavior, visibly inspect the primary filtration system, and make sure you have plenty of water (you can get an optional auto-fill kit to remove that requirement).
Depending on the quality of your water, you will eventually need to clean the nozzles. It's pretty easy to do and beats the heck out of having to pull weeds, trap squirrels, or build fences to protect your garden.
8-36 inch deep root chambers
Most of our competitors utilize 2-3 inch deep root chambers. This means you are limited to leafy greens, herbs, and fruits like strawberries. While these are all valuable and delicious, what you need to grow real food is depth, and our towers have it. With our standard 8-inch deep root chambers you can grow root crops such as carrots, beets, onions, garlic, and more. With our 36-inch deep root chamber you can grow potatoes!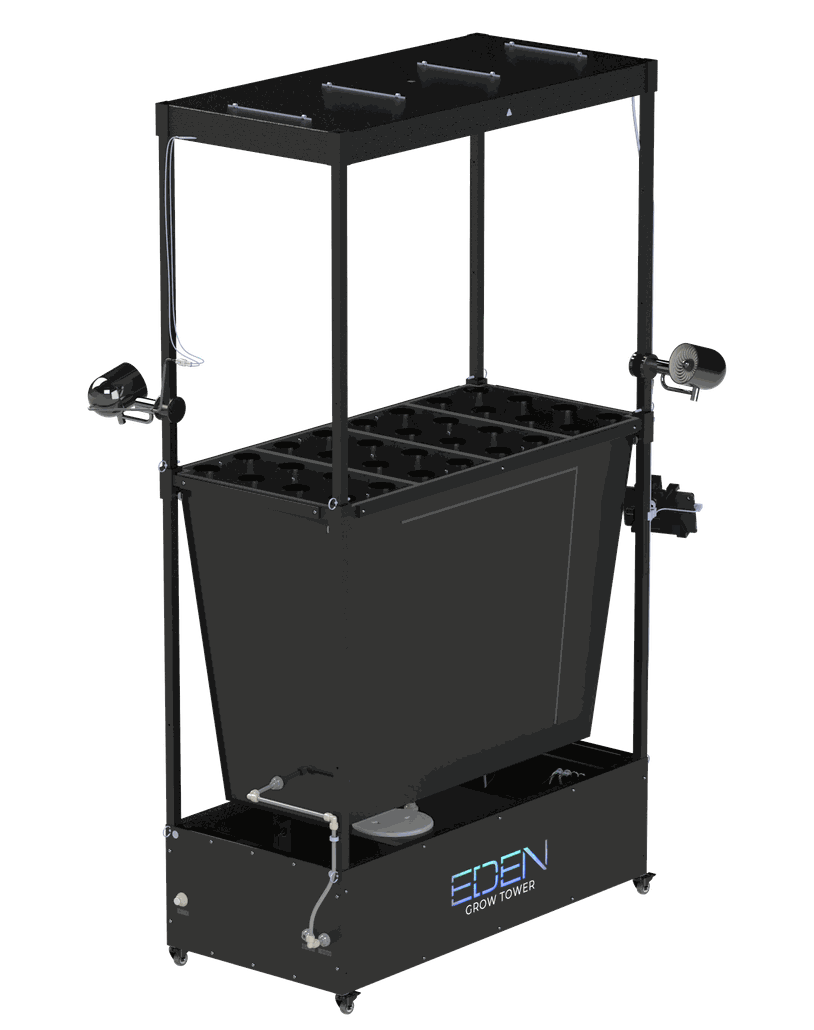 GROW ANYTHING, YEAR-ROUND
WHAT KIND OF GROWER ARE YOU?


Food Independence For You
& Your Family
Say goodbye to food shortages.




Improve Your Health, Keep You & Your Family Safe
Enjoy pesticide-free harvests, never having to worry about what's on you food.


Grow Your Own Medicine

From Hemp to St. John's Wort & so much more, start your journey to wellness & self-sufficiency today.




Unlock Profits & Feed
Your Community
Profitable Grow Operations for community-focused success. Start a Grow Operation the easy way.


Affordable Exeriments on
Your Terms
Grow your plant experiments easier and faster than ever.


Reduce Your Enviromental Impact
Green living made easy. Ready to minimize your impact on the planet?