Think about it.


You invest in appliances that store and preserve your food...
why not invest in an appliance that grows your food?
WHAT MAKES THE EDEN GROW TOWER DIFFERENT?
Eden
Grow Tower

Lettuce Grow
Farmstand

Omega Garden
Volksgarden

Aerogarden
Farm Garden 24X

Babylon Farms
Micro-Farm

$

14

avg. / grow spot

$

34

/ grow spot

$

38

/ grow spot

$

43

/ grow spot

$

62

/ grow spot

METHOD
AEROPONICS
HYDROPONICS
HYDROPONICS
HYDROPONICS
HYDROPONICS
QTY GROW SPOTS
32-324
36
80
24
240
CAN GROW ROOT VEGIS?
Yes
No
No
No
No
CAN RAISE FISH?
Yes
No
No
No
No
MAX GROW HEIGHT
12-32inches
12-24inches
12inches
36inches
12inches
REQUIRES PROPRIETARY GROW CUPS?
No
Yes
No
Yes
Yes
CAN GROW CANNABIS?
Yes
No
No
No
No
Its Not a Toy


ITS A TOOL!
For People Who are Serious Food & Medicine Independence
Our Towers: The Ultimate Indoor Grow System
Welcome to Eden's premium tower systems, where quality and efficiency meet to revolutionize your indoor growing experience. Our towers are crafted with utmost precision, using aircraft-grade aluminum and top-of-the-line components, ensuring unparalleled durability. With a lifespan of over 10 years, and up to 20 years with proper care, our towers are designed to be your long-term gardening companion
Why No Displayed Prices?
Valuing customer needs

Personalized assistance for specific requirements

Expert guidance and answers to advanced questions

Avoiding disappointment and ensuring customer satisfaction
Tailored Solutions for Every Tower
Providing the right fit for individual needs

Informed decision-making based on specific requirements

No simple "buy now" option

Discovering the perfect tower for growing ambitions
Lead Time: 90 Days
Minimizing lead time as a small business

Honesty, transparency, and customer convenience

Striving for excellence with every order
Bi-Modal Tower: Unleash Your Aquatic Potential
Raising fish alongside plants with advanced knowledge

Educating customers and finding ideal solutions for all their needs

Guiding through the world of aquatic gardening
Personalized Concierge Service
Assisting customers from pre-sale to post-purchase

Premium support for premium products

Dedicated team for prompt and comprehensive assistance

Unwavering support throughout the purchase lifespan
Cultivating the Right Plants in Your Tower
Direct discussion of specific needs over the phone

Preventing dissatisfaction with tower selection

Help in cultivating the perfect indoor garden
Scaling Up? We've Got You Covered
Seamless daisy-chaining for expanding growing operations

Minimizing reservoirs, cost, and maintenance time

Supporting grow operations

Supporting ambitious and prosperous gardeners
Convenient Payment Plans
Offering financial flexibility

Buy Now, Pay Later plan for PayPal users

Layaway program for non-PayPal users

Securing spot in line with monthly payments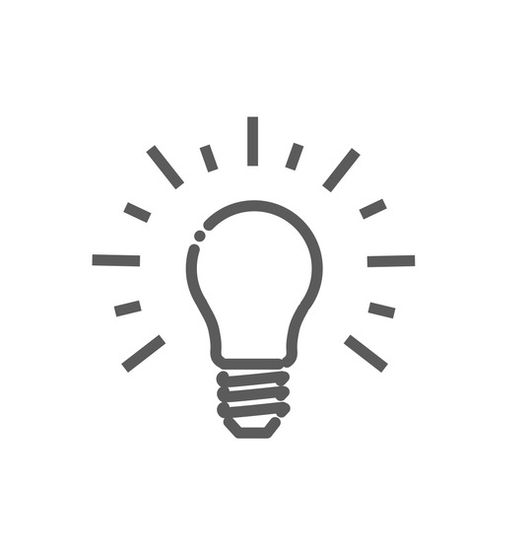 ~$0.25-$0.595/day
Our towers use 3-7 kwhr per day,
(electrical rate of $0.085/kwhr)
$30-500/month
With PayPal, you can buy now and pay later for as little as $30/month (depends on customer credit)
- Or -
If you don't want to use PayPal Pay Later, you can sign up for our $500/mo. layaway plan.
Your tower will ship when full payment is received. Pay on your schedule.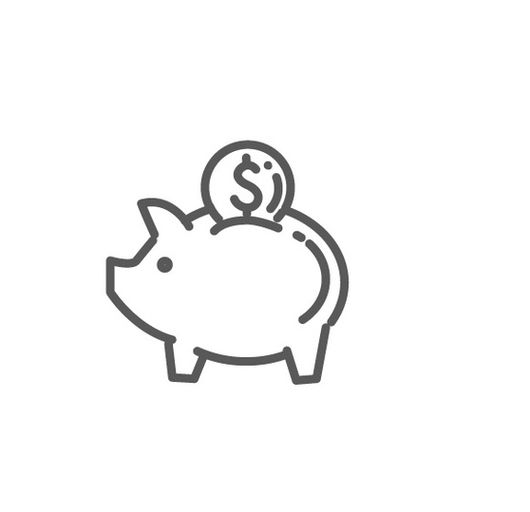 $3900-5600/Tower
Our towers range in price. Depending on the crop you are growing, they can pay for themselves in as little as 4 months, or 4 years.