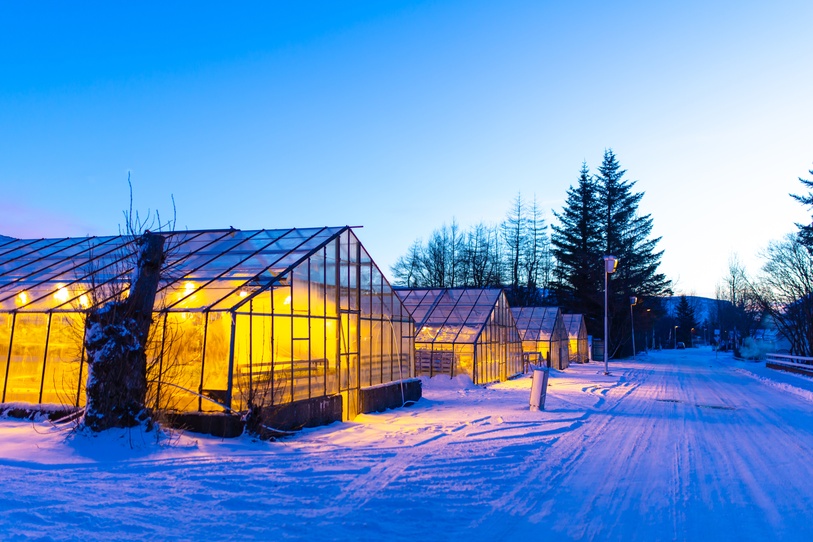 Year-Round Growing
Enables growing crops 365 days a year regardless of weather conditions.
Higher Nutrient Content
Harvesting straight from the tower ensures maximum flavor and health benefits due to higher nutrient content.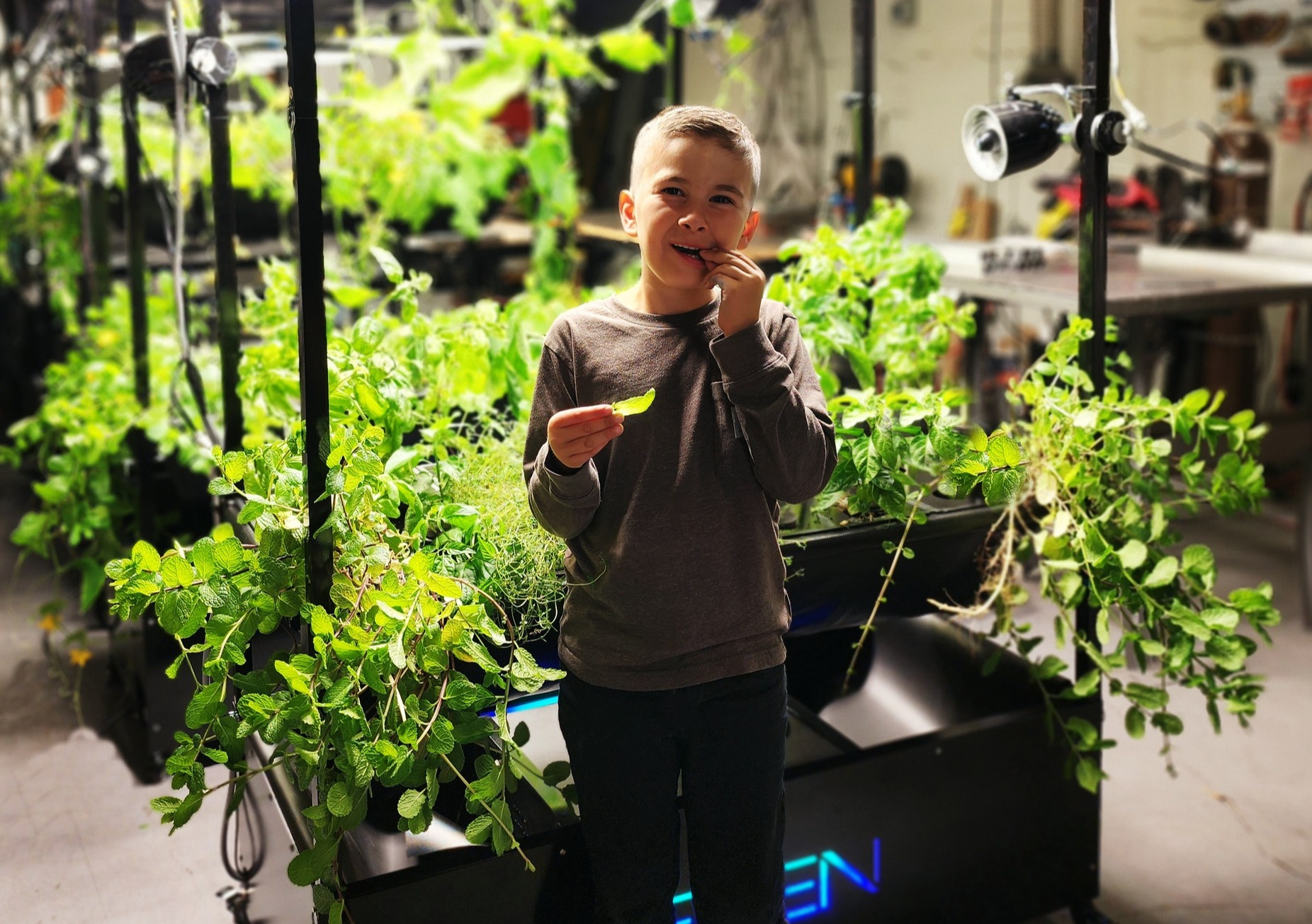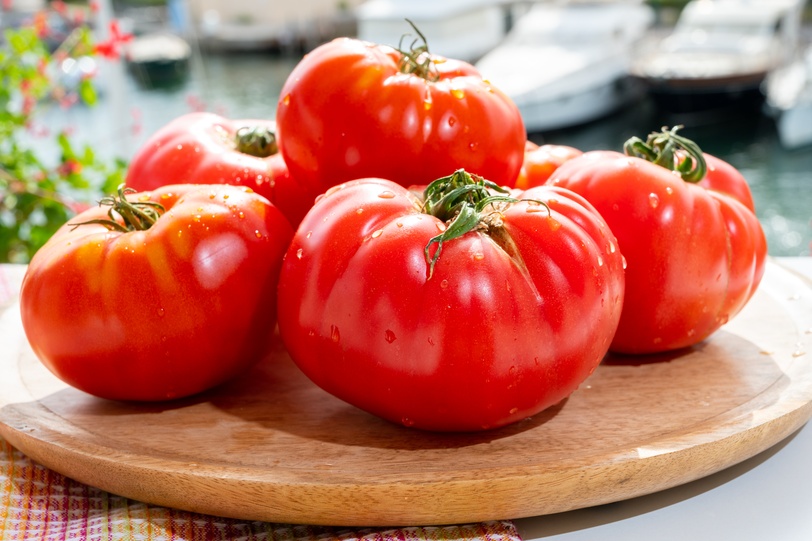 Faster and Bigger Growth
Delivers nutrients directly to the roots in a high-oxygen environment, resulting in faster and larger plant growth.
Water and Nutrient Efficiency
Uses 98% less water than traditional agriculture and is 30% more efficient with nutrients than hydroponics.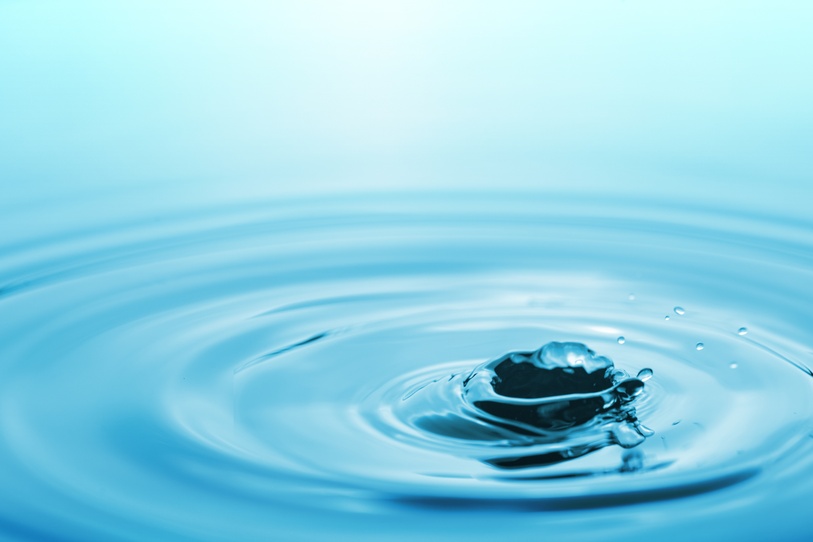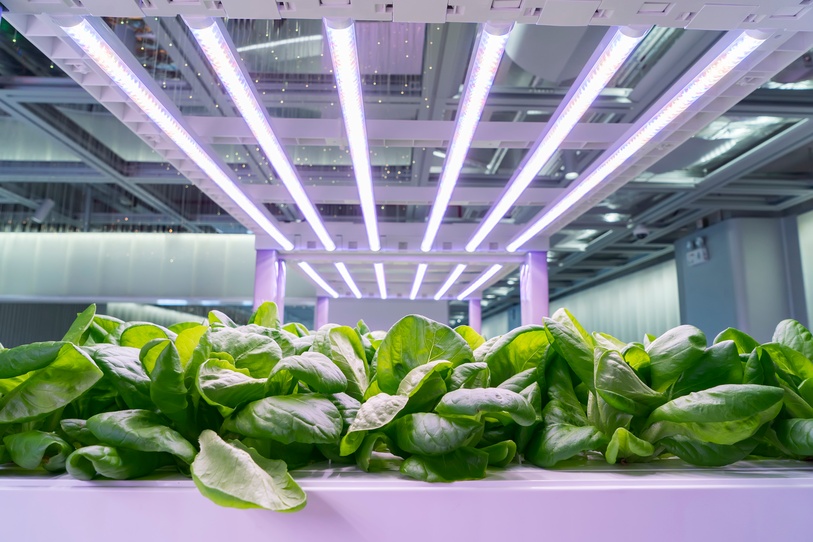 Energy Efficiency
Uses full-spectrum, energy-efficient LEDs and can be powered using solar energy.
Space Efficiency
Doesn't require soil, allowing plants to be grown anywhere, and the vertical design maximizes grow space.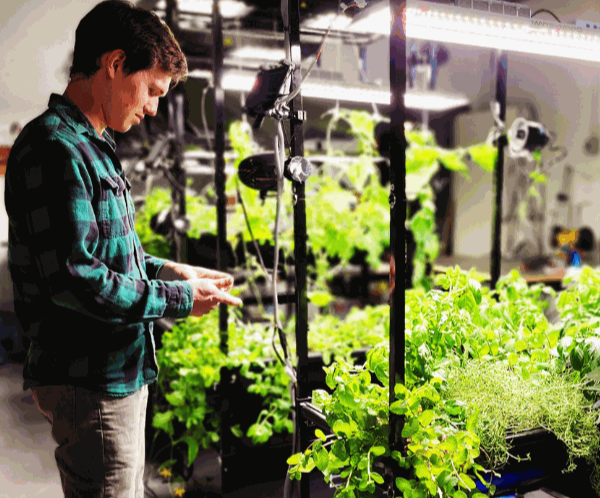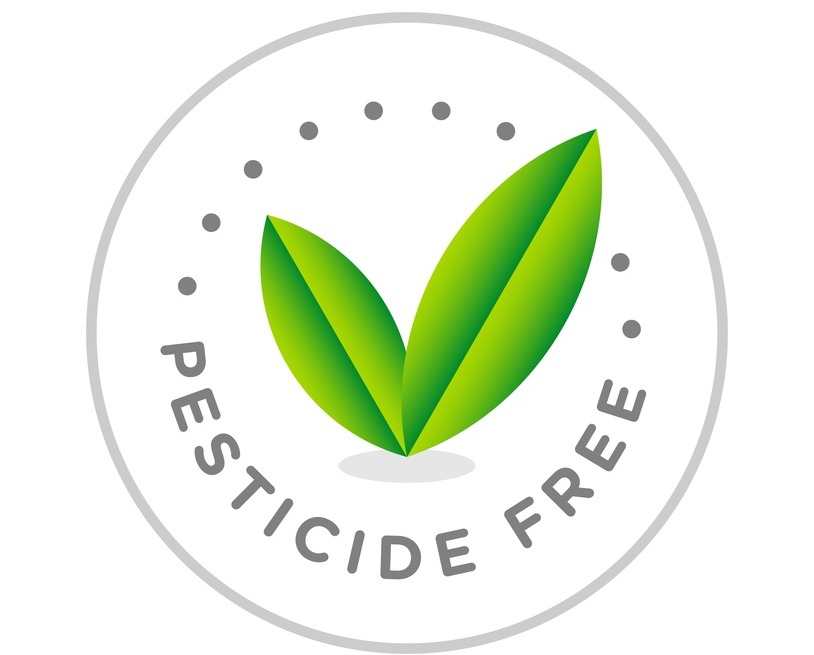 No Need for Herbicides or Pesticides
System doesn't require herbicides or pesticides, eliminating concerns about harmful chemicals.
Health Benefits
Having access to fresh, healthy produce is essential for maintaining good health.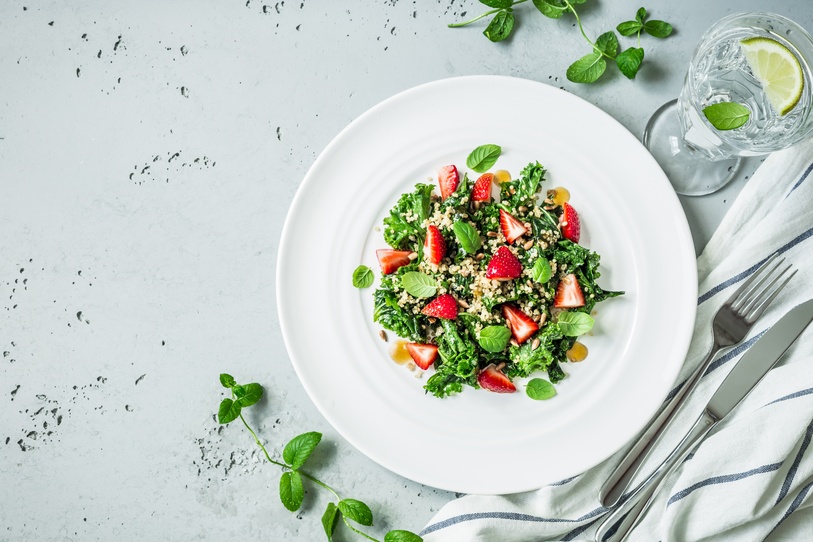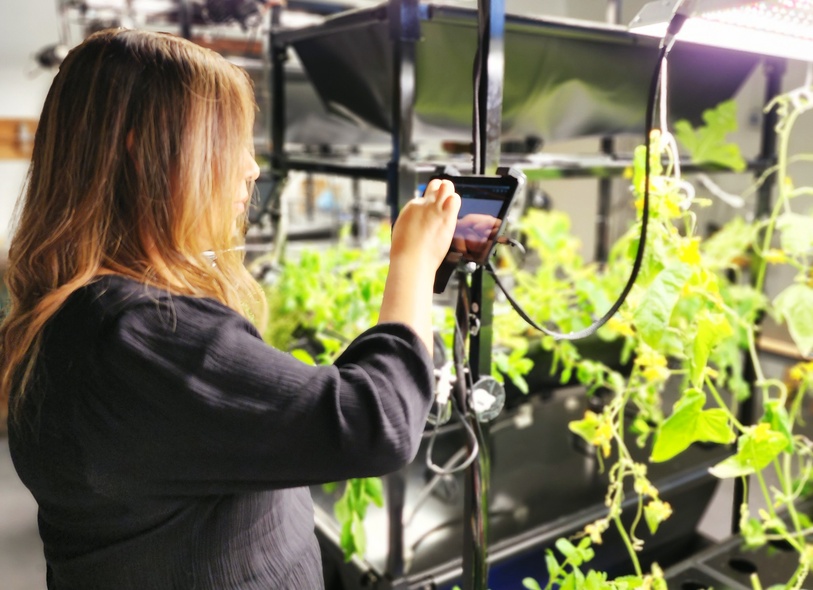 No Green Thumb Required
Eden App allows monitoring and control of the tower from anywhere, designed to make growing easy and successful regardless of experience level.
Suitable for Various Users
No prior knowledge required. We give you all you need, and with the Eden Control System, anyone can start growing their own food today.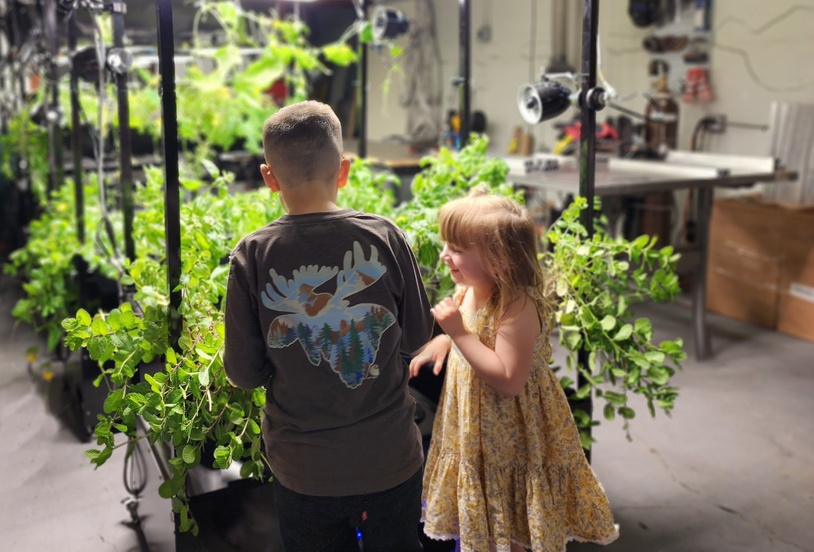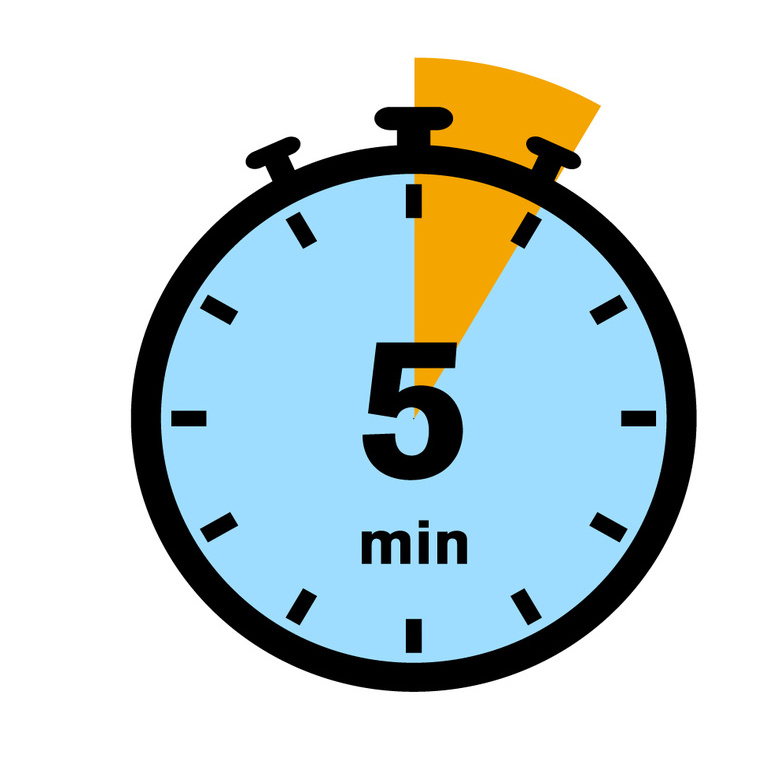 Time Saving
Only 5 minutes per day required to maintain the tower.
GROW ANYTHING, YEAR-ROUND
WHAT KIND OF GROWER ARE YOU?


Food Independence For You
& Your Family
Say goodbye to food shortages.




Improve Your Health, Keep You & Your Family Safe
Enjoy pesticide-free harvests, never having to worry about what's on you food.


Grow Your Own Medicine

From Hemp to St. John's Wort & so much more, start your journey to wellness & self-sufficiency today.




Unlock Profits & Feed
Your Community
Profitable Grow Operations for community-focused success. Start a Grow Operation the easy way.


Affordable Exeriments on
Your Terms
Grow your plant experiments easier and faster than ever.


Reduce Your Enviromental Impact
Green living made easy. Ready to minimize your impact on the planet?