Start Your Journey To
Food Independence Today
Our aim is to ensure that growing your own food is one of the simplest and most rewarding investments you've ever made.
Here's Why: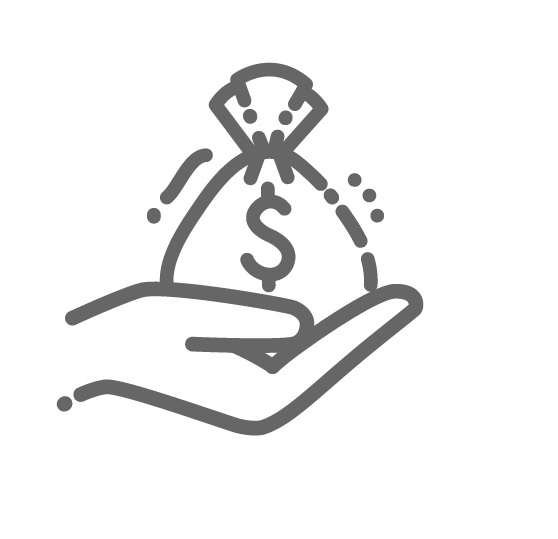 Saves Money
Provides long-term savings by reducing grocery bills and expenses, despite initial setup costs.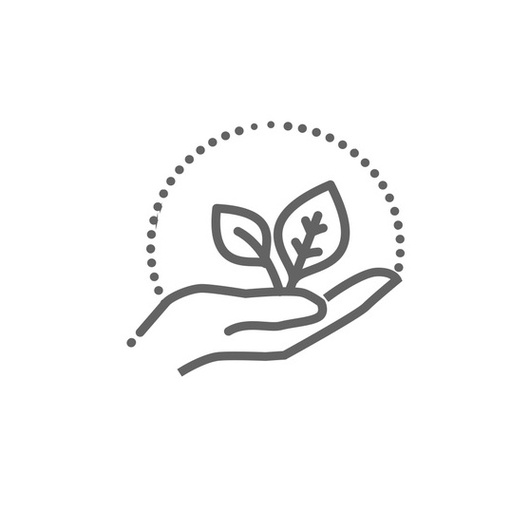 Food Security
Ensures a stable and dependable food supply, crucial during scarcity or distribution disruptions.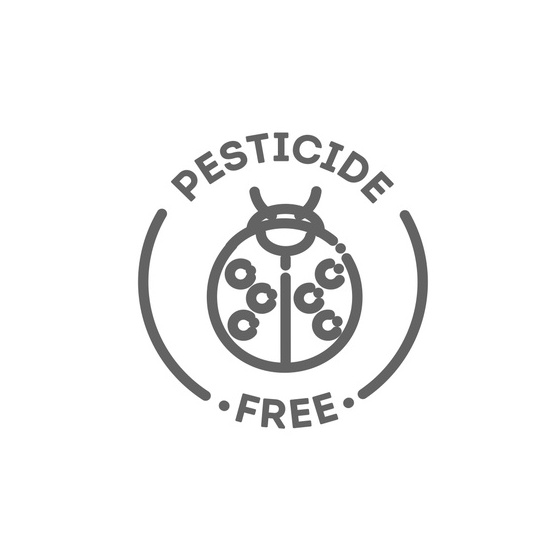 Health & Nutrition
Gives you control over what you eat with GMO-, herbicide- & pesticide-free produce, while loading up with nutrients!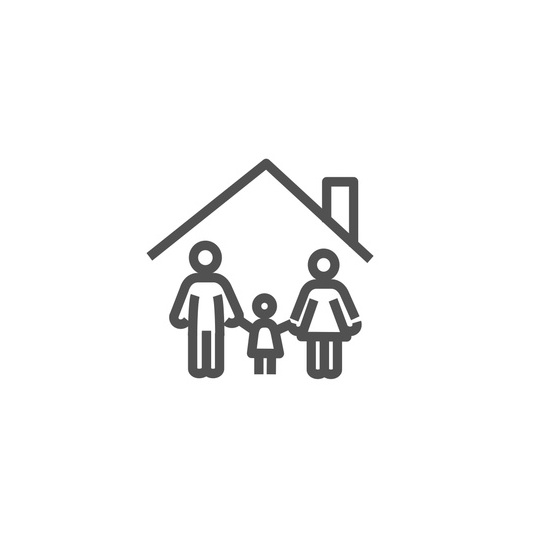 Self-Sufficiency
Greater independence from commercial agriculture and global food supply chains.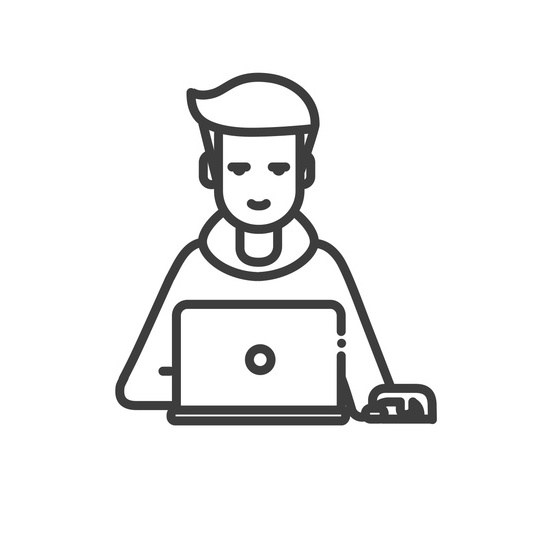 Education
Valuable educational experience, teaching about the origin of food and how technology can be utilized for good.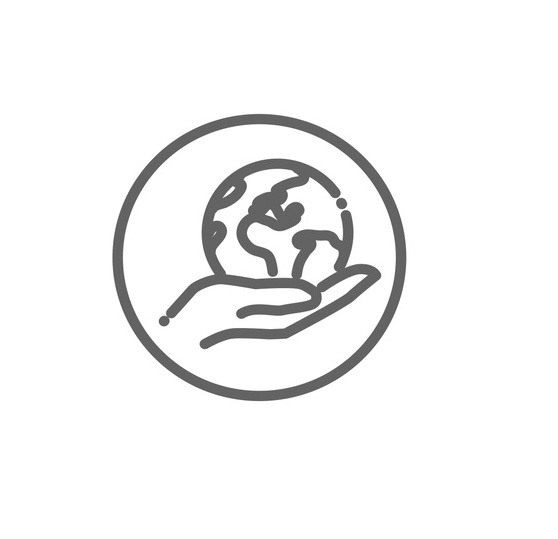 Environmental Sustainability
By becoming food independent, you can adopt sustainable farming practices, reducing your ecological footprint.
The Power of Automation & the Eden Control System
Making Growing Easier than Ever

The Eden Control System (ECS) automates the entire growing process, freeing up your precious time. From a single tower to an entire grow operation, ECS acts as the central nervous system for the Eden Grow Tower, ensuring your plants receive the right care at the right time.
ECS provides real-time, remote monitoring and control of your towers through cloud integration. The ECS Software, a small but powerful AI, tracks your plants' progress from seed to harvest. With ECS, you can be confident that your plants are in good hands.
ECS will also soon be available as a stand-alone Universal Control System that can be used in any garden.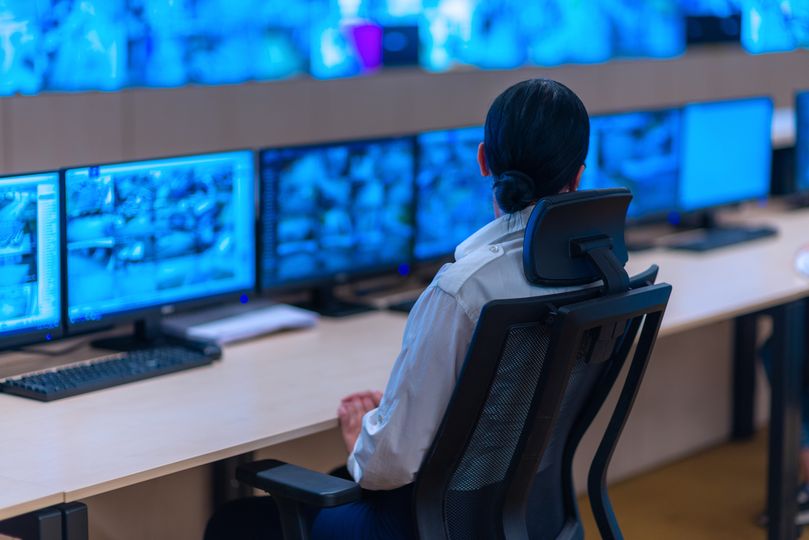 We've Got Your Back

Stress-Free Growing with Concierge Service
At Eden we understand that not everyone is comfortable with growing. Which is why we're dedicated to providing you with the support and resources you need to succeed. From expert advice and troubleshooting to step-by-step instructions and ongoing guidance - we've got your back every step of the way. So, whether you're a seasoned gardener or new to the game, you can trust us to be there for you, ensuring a stress-free and successful growing experience.
Improve Your Health & Immunity
Eat Fresh, Healthy Produce - Every Day

Eating fresh, healthy produce is essential for maintaining good health, but the cost of produce can be prohibitive, especially if it goes bad before you can eat it. With the Eden Grow Tower, you can grow an abundance of phytonutrient-rich produce, harvested fresh daily. Phytonutrients, found in plants, have been shown to decrease the risk of cancer, boost immunity + more.
Even organic produce loses valuable nutrients in the time it takes to get to your store. Why settle for nutrient-deprived fruits and vegetables from the grocery store when you can grow your own, fresh, nutrient-rich produce for you and your family with the Eden Grow Tower.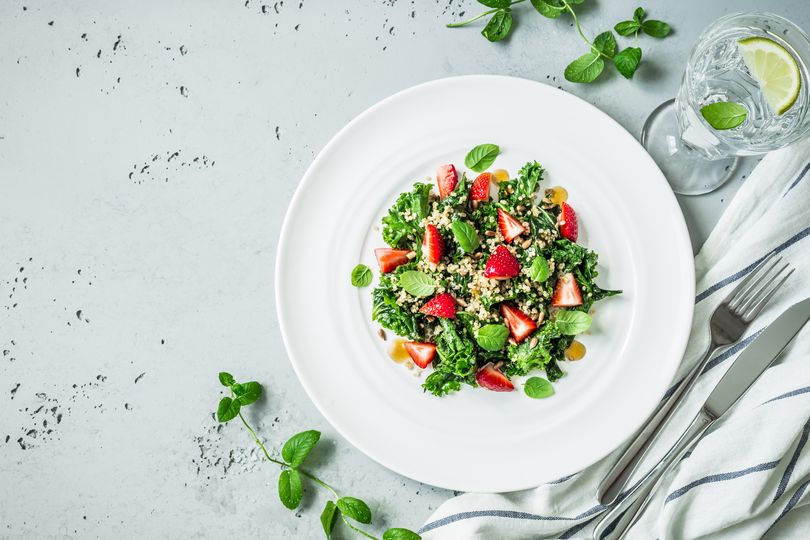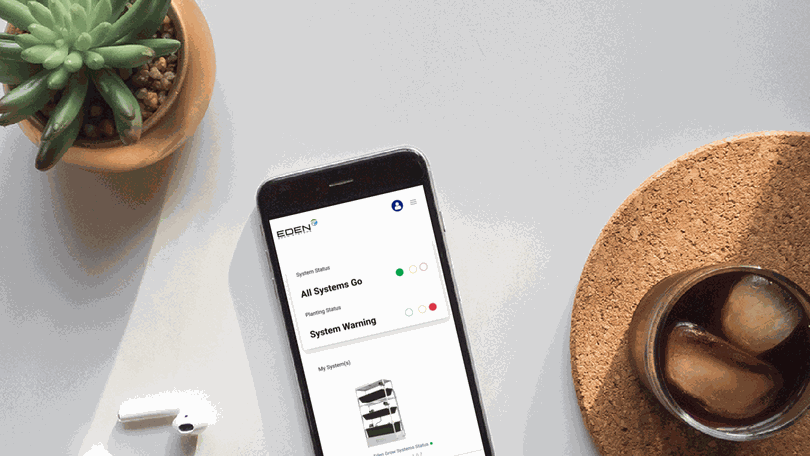 No Green Thumb Required!

Take the learning curve out of growing

The Eden App allows you to monitor and control your tower from anywhere on the planet. The App is designed to make growing your own food easy and successful, no matter how busy your schedule or your level of experience. From the novice gardener to the expert, the Eden Grow App can truly benefit everyone!
You will be joining a whole community of growers with the Eden Grower's Collective. Learn from other tower users as well as Eden's experts.
WHAT KIND OF GROWER ARE YOU?
Our tower designs are built to match your specific needs. Let us assist you in finding the perfect system...


Food Independence For You
& Your Family
Say goodbye to food shortages.




Improve Your Health, Keep You & Your Family Safe
Enjoy pesticide-free harvests, never having to worry about what's on you food.


Grow Your Own Medicine

From Hemp to St. John's Wort & so much more, start your journey to wellness & self-sufficiency today.




Unlock Profits & Feed
Your Community
Profitable Grow Operations for community-focused success. Start a Grow Operation the easy way.


Conduct Experiments on
Your Terms
Grow your plant experiments easier and faster than ever.


Reduce Your Enviromental Impact
Green living made easy. Ready to minimize your impact on the planet?
Redefine Farming : Unlock the Future of Agriculture with
Eden Grow Systems - Simple, Powerful, and for Everyone.