Invest In the Future
Food has been a constant need of humans throughout history. Now as the population grows, food is a growing market. Eden has the technology to reach billions.

Feed The Planet


Make Our Investors Money
Do it Sustainably in a Growing Market
Food Security
Food Independence for Individuals, Families, Businesses, Institutions, and the Military.
Healthy Food
Improve Individual Health, Keeping Individuals & Their Families Safe.
Medicinals & Cannabis
From Hemp to St. John's Wort & so much more, journey to wellness & self-sufficiency today.
Grow Operations (Businesses)
Profitable Grow Operations for community-focused success.
Research
Grow your plant experiments easier and faster than ever.
Sustainability
Green living made easy. Ready to minimize your impact on the planet?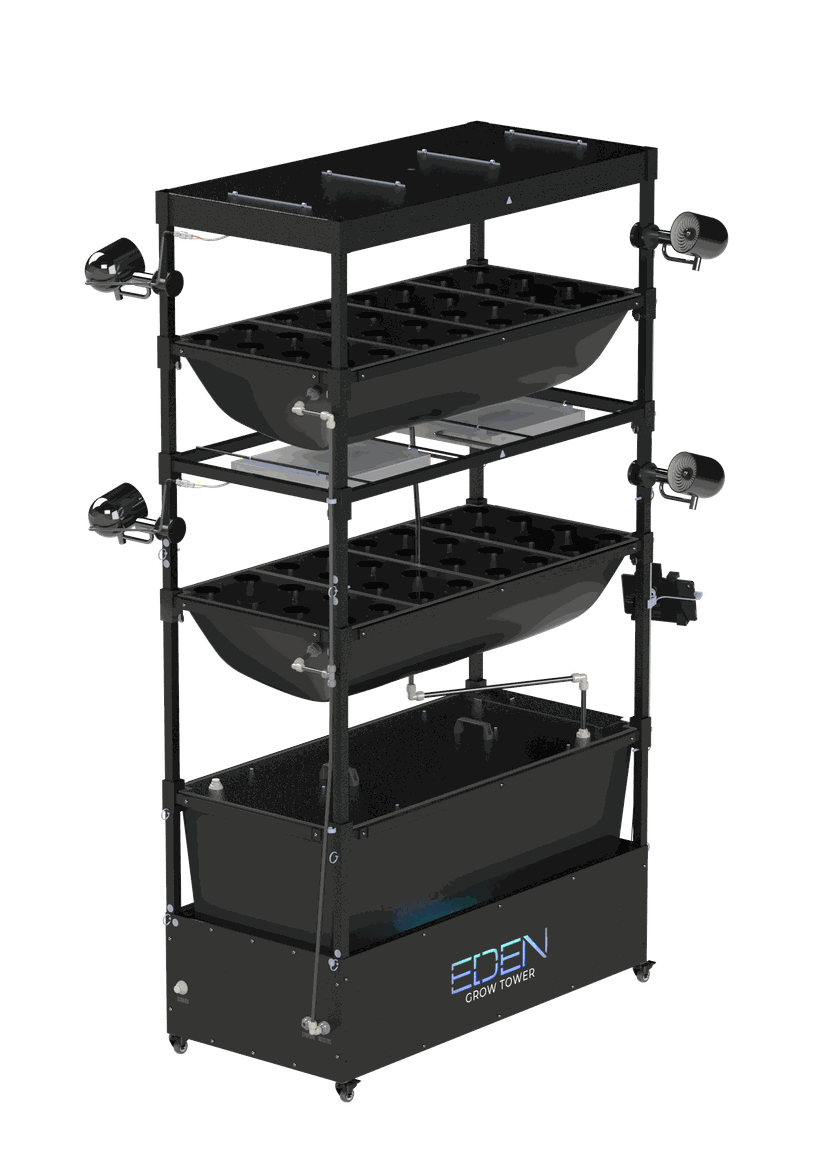 The Eden Grow Tower
Our Flag Ship product, with over $300k in sales produced with minimal sales staff and no advertising.
Eden Control System
Fully developed for our towers, the Eden Control System is being exported to a standalone product capable of controlling greenhouses, automating gardens, and controlling other grow systems.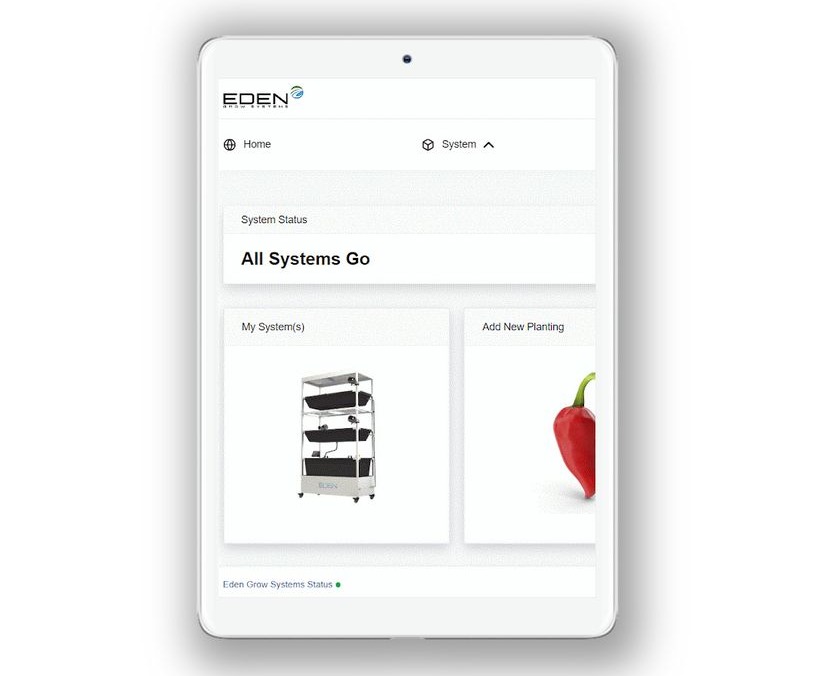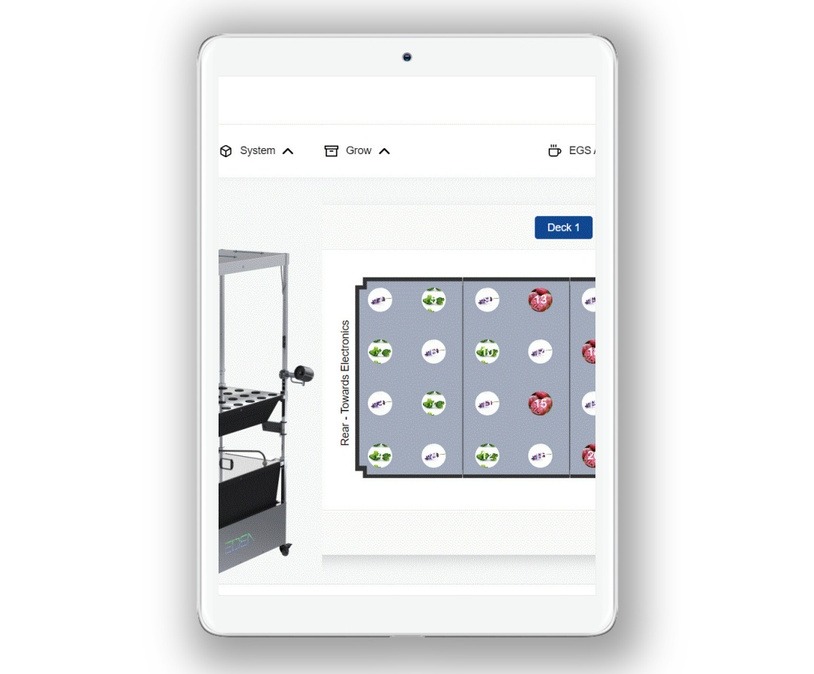 Eden Systems Monitoring
For Commercial growers we offer a software subscription service that communicates with ECS based systems. It provides remote control, monitoring, and 3rd party monitoring if desired.
Digital Farmers Market
Our Future is to connect communities to enable food security. To do that we have initial prototype concepts of our digital farmers market connecting growers, consumers, and delivery drivers.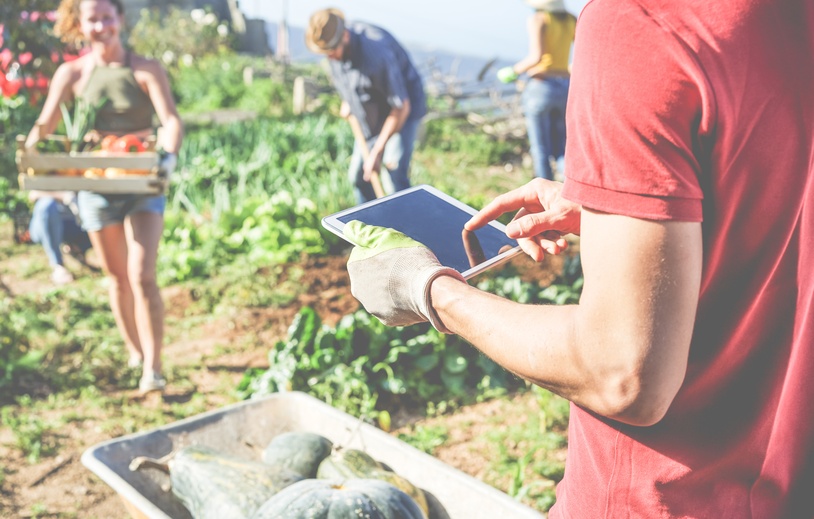 Growth Potential
The Global Indoor Farming Market is valued at $121 billion in 2021 and is expected to reach $178 billion by 2027.
Indoor farming, a modern agricultural practice, involves cultivating crops or plants in a controlled, enclosed environment. It presents an exceptional growth opportunity due to the scarcity of arable land and disruptions in the global supply chain. The concept of indoor farming has revolutionized food production by minimizing land and resource requirements.
The economic drivers behind indoor agriculture include limited land usage, year-round cultivation, extended plant lifespan, and reduced water and fertilizer usage. These benefits contribute to its widespread adoption. Additionally, indoor farming enables cultivation in areas that were previously unsuitable for traditional farming methods, unlocking immense potential for growth.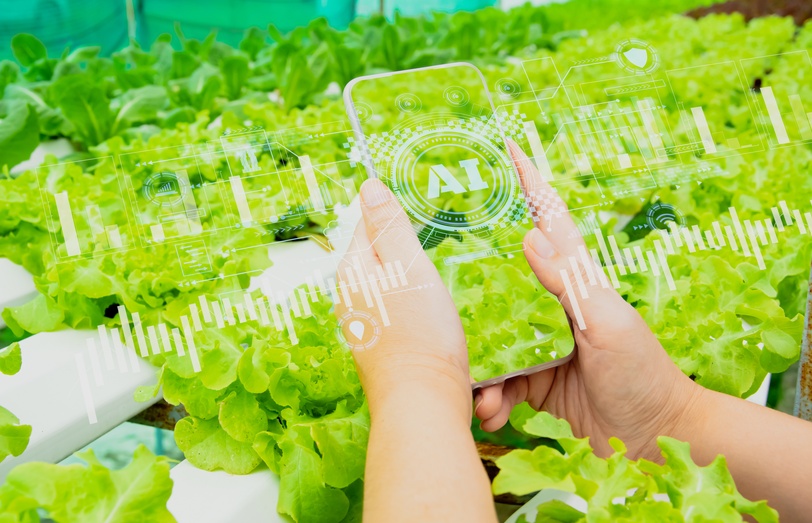 Since COVID we've witnessed explosion in interest in
emergency preparedness and home growing systems.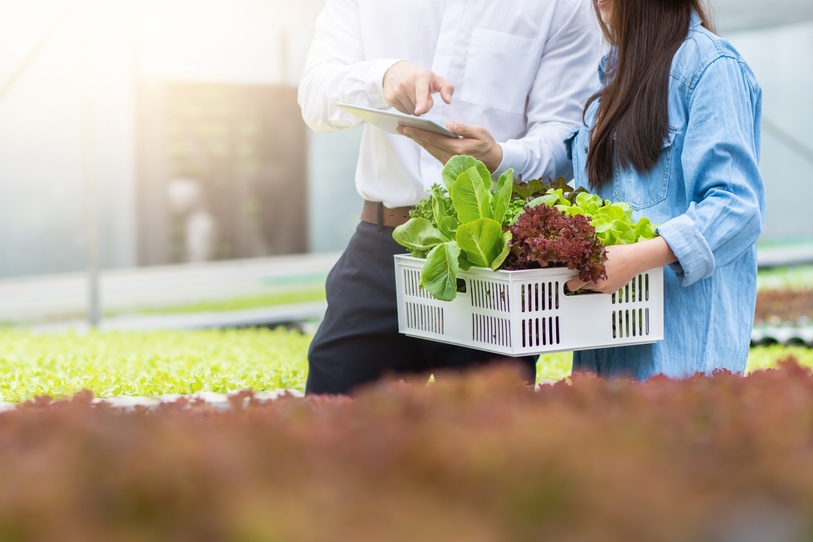 Emergency management is a thriving global industry, currently valued at $107 billion, and is projected to grow to $149 billion within the next five years. The deterioration of the global supply chain has sparked a significant increase in mainstream interest in the United States regarding self-sufficiency in food production.
In times of civil unrest or perceived threats to personal freedoms, there has been a notable surge in demand within the doomsday market. For instance, sales experienced a notable uptick following the 2007 financial crisis, presidential re-elections, and the nuclear tensions between the US and North Korea in 2017. Since 2020, the ongoing Covid-19 pandemic and recent geopolitical tensions with Russia have further accelerated these trends.
Our Team
You can't build anything, without a great team. And we've assembled a great one. From our Executive Leadership Team to our Board Members and Advisors. Eden is setup for success.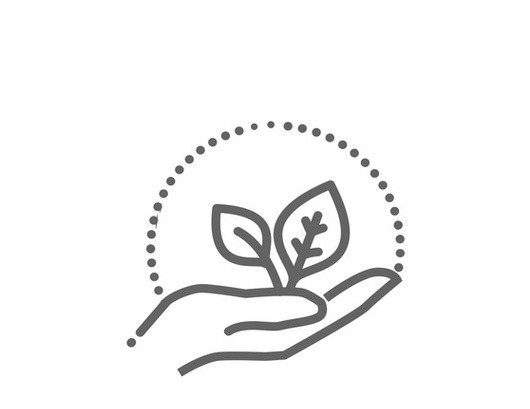 Environmental
Our systems can run off 100% renewable energy.
We utilize almost 100% recyclable parts.
We upcycle used Android tablets.
Our systems utilize LED lighting and consume less energy than a microwave.
Our systems reduce agricultural water use by more than 98%.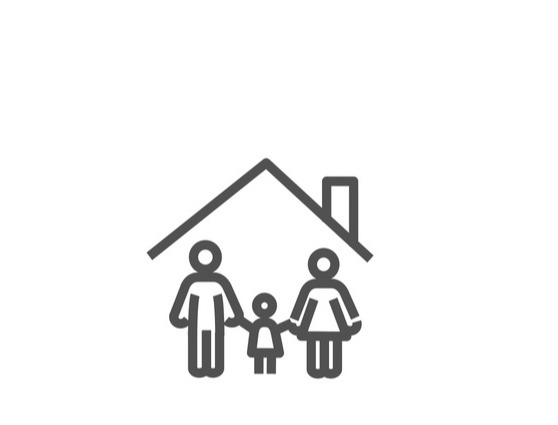 Social
Our solutions empower disadvantaged communities to be food independent.
Our solutions create jobs requiring little to no education, providing critical job skills.
The mobility of our solutions allows them to be deployed to non-traditional agricultural locations.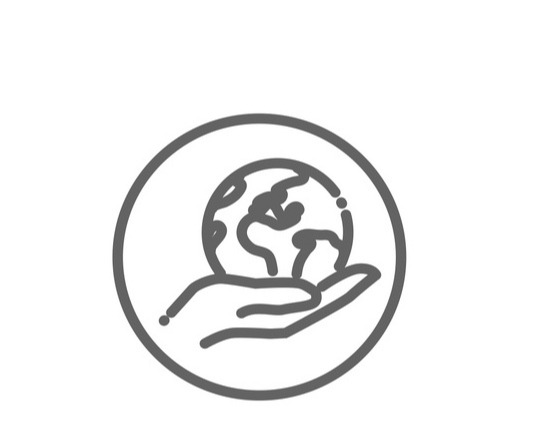 Governance
Eden solutions enable government support programs.
Three highly-qualified women elected to Board of Directors.
Programs underway to reach underserved community food programs and communities in the inner city.