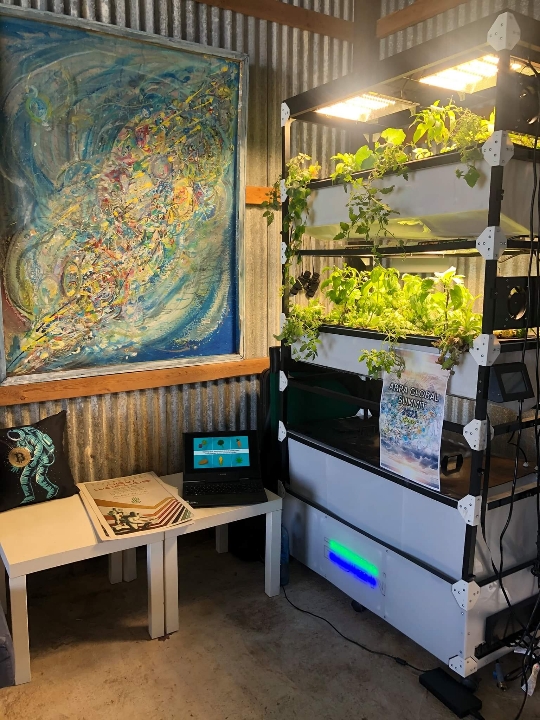 EDEN GROW TOWER VERSION 2.1
This is our Double Decker Grow Tower. Our towers use Aeoroponic technology developed by NASA in an indoor ready-to-grow system for your produce needs right in the comfort of your own home or business.
Featured in Austin, Texas
EDEN GROW TOWER VERSON 1.0
Our first iteration of The Eden Grow Tower growing cucumbers, cauliflower, peas, tomatoes + more in an all-in-one turn-key grow system.