 Eden Grow Tower
Release Date: Accepting Early Orders Now

The Eden Grow Tower is a subset of technologies used in the complete Genesis System. These towers, which come in four initial variants, allow users to grow food all year round.
Compared to our competition, no one allows you to grow root vegetables, especially potatoes with consumer grow products, Eden offers the first of its kind of capability in this area.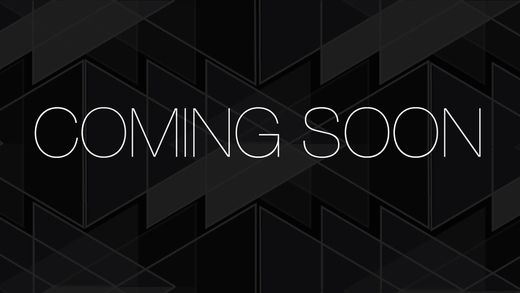 Eden Grow Box
Release Date: 2022

The Eden Grow Box consists of square modules which allow users to utilize vertical space on existing walls, on self-standing devices, or even to connect to our grow tower to further optimize the use of vertical space to grow a variety of leafy greens, herbs, and fruits.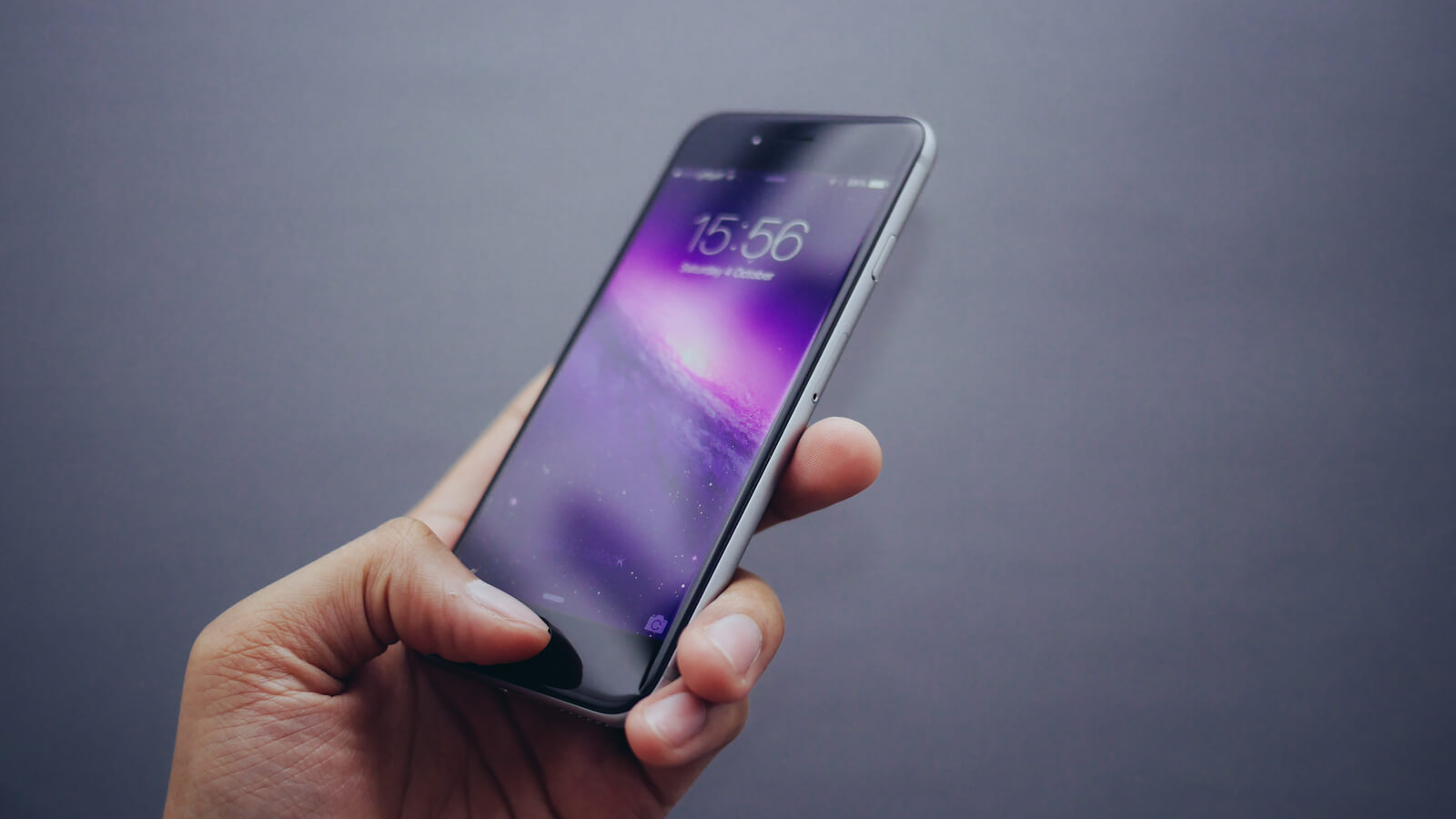 Eden App
Release Date: Accepting Early Members Now

The Eden App, provides users a variety of different features the basic of which is the control and monitoring of any Eden system, from anywhere on the planet using secure internet based communications.
In addition to this basic functionality the app also provides a digital farmers market connecting growers, consumers, and delivery agents together.
The Family of Eden Grow consumer products provide unparalleled value to our customers by:
Increasing Convenience

Reducing your trips to the store, saving you time and money.

Providing food continuously, year-round, everywhere

Continual harvest mean you need less storage space, saving you money
Continual harvest mean you don't need to preserve as much, saving you tremendous amounts of time and money

Providing food access in non-traditional locations

No need to buy large parcels of land, saving you a lot of money
No land? No problem…grow in your apartment bedroom…our systems take less space per person than a queen mattress, saving you money
Any climate, any time, we can grow there. No need to plant and manage an entire year's worth of food again, saving you time

Increasing access to growing food by requiring less skills and tools

No need to buy all those gardening tools saving you money
Our cutting-edge software application takes the learning out of growing food, saving you time

Requiring less labor v. gardening or any other method

Our automated system saves you the hassle of constantly checking the system, saving you time
You'll never weed again, saving you tremendous amounts of time and all that back pain

Be eliminating the need for pesticides, herbicides, and GMOs

The Family of Eden Grow Systems provide unmatched clean, healthy food

Ensuring food security

No more depending on others to provide your most fundamental need…food…now that's peace of mind