About Us
At Eden Grow Systems, we want to provide food and energy independence
to local communities around the world, and one day, off it.
Engineered for People
Our Grow Systems were first built for us. We are growers and engineers, homesteaders, suburbanites, city dwellers and country folk.
We wanted this solution even if no one ever bought a tower.
Family & Friends
We want to help everyone grow their own food, and grow enough to share, and share their growing experience with their family, friends, and communities.
Food Security for All
At Eden, we want to put technology to work for everyone, to equip families, communities, churches, retirement centers, hotels, restaurants, and small growers to do more with less effort. Harnessing the power of aeroponics and automation will increase food production while making it easy to do in any indoor space.
Freedom, not Fear
We don't promote a doomsday attitude. We believe in people, their resilience, creativity, and desire to live together in peace and harmony with their neighbors. We are big believers in technology and the human spirit. We believe that together, we can create better, stronger communities, put technology to work for us, and make the most of the wonderful plants God has created for our health and enjoyment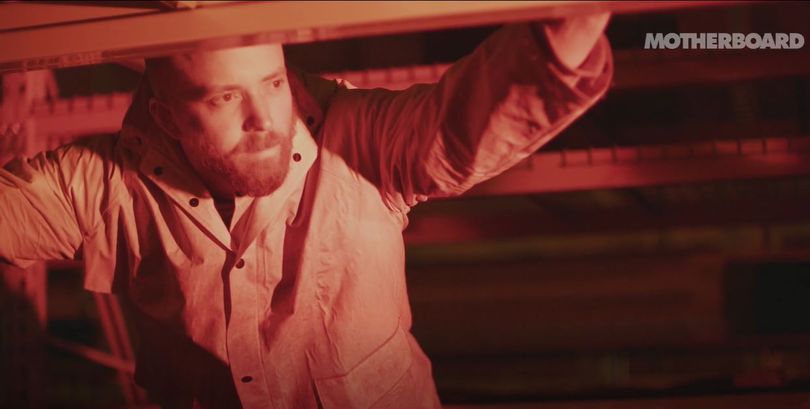 Jeff Raymond, our CTO/COO, was named one of
Motherboard Magazine's Humans of the Year for his work on the
Genesis bioregenerative food and energy production system.
Watch this 10-minute video about his vision, and the work he put in to realize it.
Our Advisors


Steve Morrow
Advisory Chiar
Former CEO, Insitu, Inc. Unmanned Aerial Vehicle supplier with global product development, deployment, and operations